PUR PLUS 7 Cup Pitcher
PPT710WCV2
Enjoy cleaner, filtered water with PUR PLUS pitcher. It is certified to reduce Lead and 3X more contaminants than the leading pitcher filter. The pitcher includes a PUR PLUS Filter.
PUR Plus provides cleaner, great-tasting water straight from your pitcher. Our specialized formula of granulated activated carbon and ion exchange materials is WQA certified to reduce over 20+ contaminants and substances, that may be in your water.
This water filter pitcher features Stay-tight lid and LockFit™ design for secure filter fit.
The pitcher is Dishwasher safe and BPA free. The Filter Change Light feature changes colour from green, yellow to red, indicating filter status.
It has Pour spout cover, filter change light, easy top fill lid, comfort grip handle.
PUR's 7 cup water filter pitcher slim design fits in your fridge for easy, quick access to cleaner drinking water.
For best performance, replace your filter with a Genuine PUR PPF951CV2 Pitcher Filter every two months or when the filter change light turns red. Compatible water filter replacements are not guaranteed to offer the same water quality.
Filters up to 151 liters or last up to two months. All PUR pitcher filters fit in all PUR pitchers and dispensers.
Easy to set up. Soak filter for 15- minutes, rinse filter for 10-secs, insert filter and twist to lock, fill pour tray with water.
Where to Buy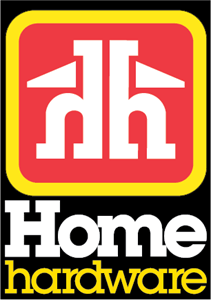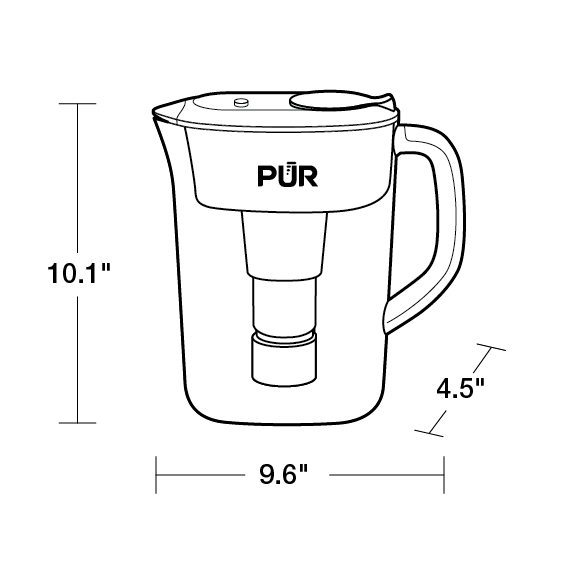 Details & Dimensions
Quickly and easily enjoy cleaner, filtered water in your fridge with the PUR PLUS 7 Cup Pitcher Filtration System. This water filter pitcher features an easy-fill, stay-tight lid and a Filter Change Light to indicate filter status. Tap water may look clean, but can contain pollutants and contaminants from traveling through pipes. PUR PLUS pitcher water filters reduce contaminants like lead.1,2 All PUR pitchers are dishwasher safe.
SKU: PPT710WCV2
Colour: Blue
Capacity: 7 Cups
Dimensions: W 9.6″ x H 10.1″ x L 4.5″
In the Box: 1 filter included
Genuine PUR pitcher filters are certified to reduce lead and other contaminants from your water.² Compatible water filter replacements are not guaranteed to offer the same water quality.
¹ Lead reduction certified by WQA. Please visit www.wqa.org for more information.
² For a full list of contaminants, click here. PUR does not filter microbes.
Manual & FAQs
Answer: Reset your Filter Change Light every time you replace your filter. To reset, press and hold the Filter Change Light for 5+ seconds. The filter change light contains a non-replaceable battery. The battery will eventually stop working but the filter is still functional.
Question: How do I recycle my used PUR products?
Answer: We are currently working on implementing a recycling program for our PUR customers.  Please continue to check this section as we will provide an update once details become available. If you have a pitcher with a Filter Change Light, please do not dispose of the non-replaceable battery in a landfill, rather check local recycling. 
Question: What do I do if the lid is falling off my pitcher when pouring? 
Answer: Make sure the reservoir tray is inserted correctly. If backwards, rotate 180-degrees. Make sure the lid is securely pressed into place. If your pitcher has a tab, press to lock firmly into place. 
For additional FAQ's and support, please visit our support page.
Features to love
Not all pitchers are created equal, at PUR, we want to help you make the right choice for you and your family.