PUR PLUS Mineral Core™ Faucet Filter, 1 Pack
PFF991C
Enjoy cleaner, filtered water by replacing your faucet mount filter. It is certified to reduce Lead and 10X more contaminants than the leading pitcher filter.
Our faucet mount filter works with standard faucets only; Please check your faucet prior to purchase; PUR has been developing innovative technologies for superior water filtration for over 30 years.
PUR Faucet Filter provides cleaner, great-tasting water straight from your tap and it reduces over 70 harmful contaminants.
For best performance, replace your filter with a Genuine PUR PFF991CV2 Faucet Mount Replacement Filter every three months or when the filter change light turns red; Genuine PUR Filters are the only filters certified for use in PUR systems.
Easy Tool-Free Installation and easy to change; The Filter Indicator Light on the faucet mount indicates filter status, and you will always have safer filtered drinking water straight from your tap.
Enjoy 378.5 liters or up to 3 months of clean, great-tasting drinking water straight from your own faucet; Save money and help keep plastic bottle waste out of landfills. Please remove plastic before using the filter.
Where to Buy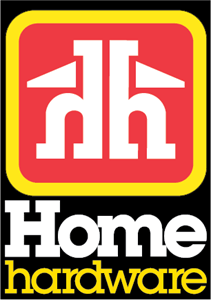 Details & Dimensions
Genuine PUR filters are certified to reduce contaminants from your water.¹ Compatible water filter replacements are not guaranteed to offer the same water quality.
SKU: RF-9999
Fits: All PUR Faucet Filtration Systems
In the Box: 1 filter
Just a few simple steps to install your new filter:
Twist back cover off your faucet system
Insert your new filter into your faucet system
Replace the back cover
¹ For a full list of contaminants, click here. PUR does not filter microbes.