PUR PLUS Chrome Faucet Mount Water Filter System
PFM400HC
Enjoy cleaner, filtered water from your faucet with the PUR PLUS faucet Mount water filter system. Certified to filter Lead and reduce 10X more contaminants than the leading pitcher filter. It is easy to attach with no tools required and includes a Mineral Core™ Filter for great taste.
Compatible with standard faucets only. Will not work with pull-out spray or handheld spray faucets. Includes bag containing three back up adapters and washers. Some faucets may not need an adapter. If an adapter is needed choose the one that fits your faucet, external threaded faucets, or internal threaded faucet.
Easy to attach with no tools. Easily switch to filtered mode with on/off switch when you want healthier, cleaner, great-tasting water.
For best performance, replace your filter with genuine PUR Plus Mineral Core™ PFF991C Faucet Mount Replacement filter every three months.
Filter change light indicates filter status and changes color from green, yellow to red depending on how long the filter has been in use or how much water has been filtered. Filter will reach end of life at 100+ gallons filtered or 90+ days used.
Filters water over natural mineral for great taste.
One filter is included in the box.
Your PUR Filter is the right choice for Superior Filtration.
PUR does not filter microbes.
Where to Buy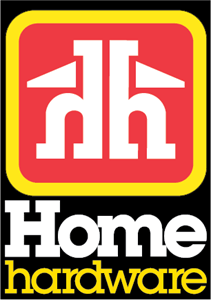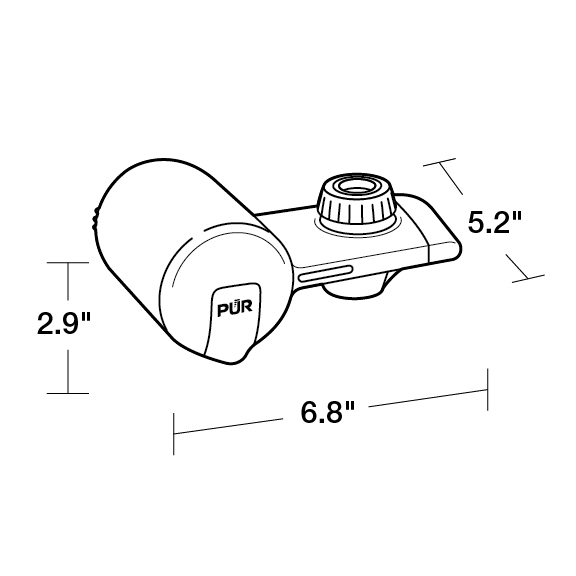 Details & Dimensions
While home tap water may look clean, lead and other contaminants can get into your water through leaching lead service lines. PUR water filtration systems are NSF and WQA certified to reduce 70 contaminants, including lead and mercury.¹
SKU: PFM400HC
Colour: Chrome
Dimension: W 6.8″ x H 2.9″ x L 5.2″
In the Box: 1 filter included
Genuine PUR Faucet filters are certified to reduce lead and other contaminants from your water.² Compatible water filter replacements are not guaranteed to offer the same water quality.
¹ For a full list of contaminants, click here. PUR does not filter microbes.
FAQs
Question: How do I install my faucet system?

Answer:
1. Remove your original aerator and its washer. Use a rubber jar opener if the aerator is difficult to remove.
2. Identify your faucet threading – either external or internal.
3. Attach the device to your faucet.

Question: How do I reset the filter light?

Answer:
1. Remove filter and place back into unit.
2. Push the reset button in for 3 seconds until all 3 lights flash, then release.
3. Make sure reset button is not stuck in. If reset button is stuck, pull up on button so it springs back into place.
For additional FAQ or post-purchase support, please visit our support page.
What you need to know about your new Faucet Filtration System
PUR faucet filtration systems are certified to reduce 70 contaminants.¹